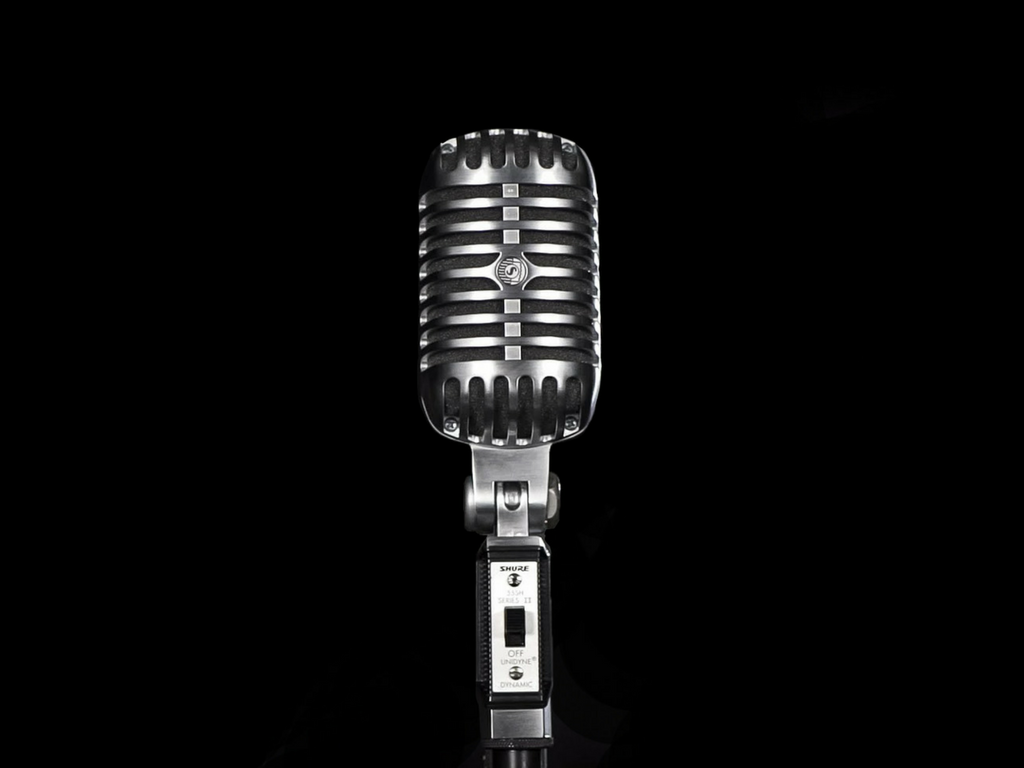 Where to Start | Speaking
Do you have the dream to travel and speak?
This Fall I will be doing two very small and intimate workshops to help people get the ball rolling as I have a lot of people asking for some help but don't know where to start.
After speaking full-time for the last 6 years, averaging over 225 engagements a year at festivals, concerts, conferences, churches, schools, camps, TV and more – I will be sharing everything I have learned when it comes to starting, launching, and running a travelling ministry as a speaker.
We will have teaching, dialogue, lunch, and Q and A to help you know where to start speaking.
TORONTO INFO
SATURDAY, NOVEMBER 10TH, 2017
GRACE PRESBYTERIAN CHURCH
LONDON INFO
SATURDAY, NOVEMBER 18TH, 2017
NEW HOPE COMMUNITY CHURCH
TIME
10AM – 2PM
COST
What do you think 4 hours of content is worth?
$20? $50? $100? $500? $1000?
Name a fair price
HOW DO I GET A SPOT?
(This will be a very limited workshop)
ONE
Email Mike and let him know why you need to have one of these spots ASAP
(mike@mike-gordon.flywheelsites.com)
TWO
Name your fair price
THREE
Wait for your confirmation