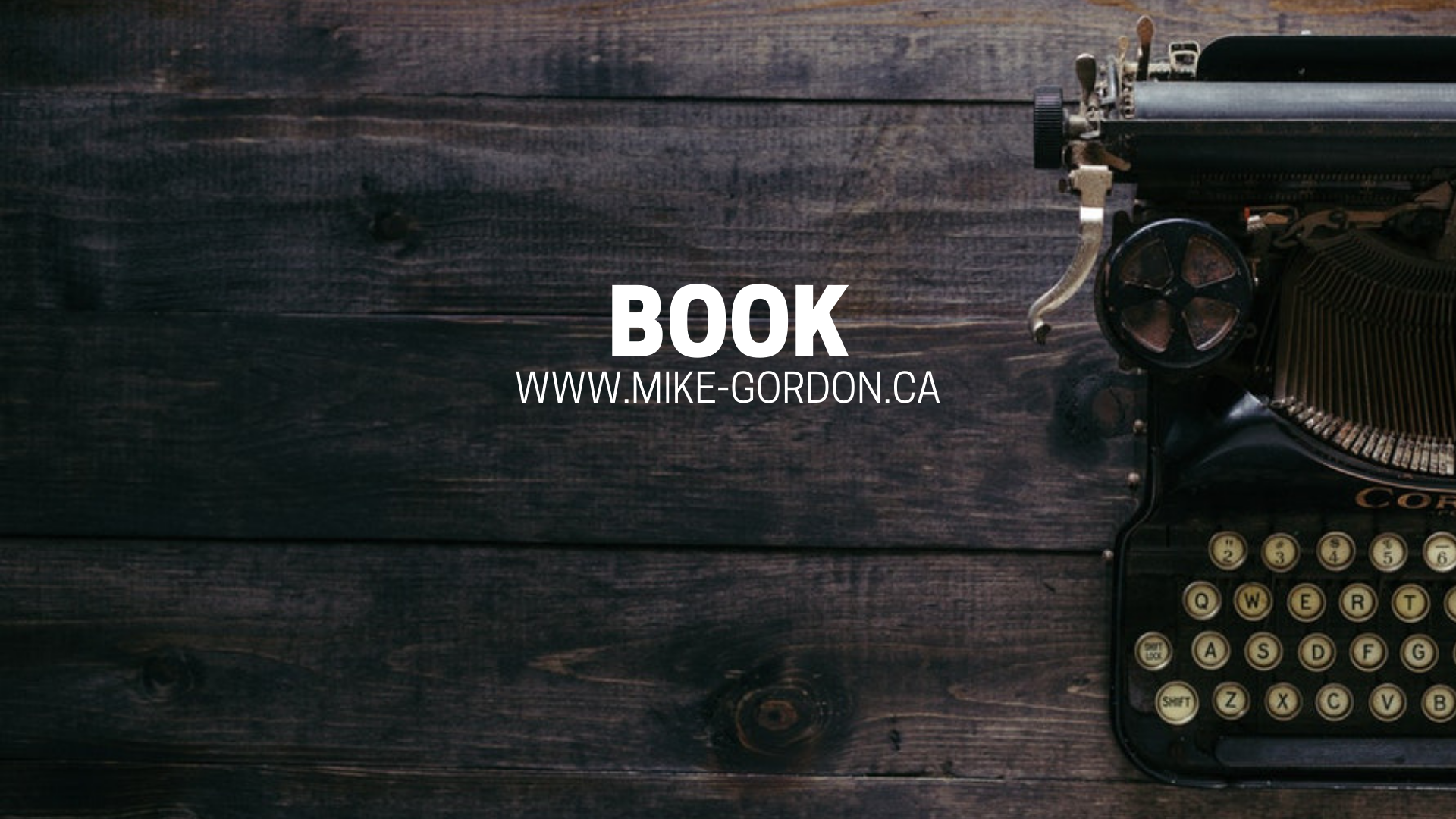 I am excited to be spending the rest of 2018 finishing this book I have been writing,
as well as creating and filming online content to better reach people in today's culture
Also, as an extreme extrovert, I am

excited to be back on the road for 2019

serving leaders, churches, ministries
and simply serving people (and God) through speaking as I still feel called to this form of ministry.
Although I won't be on the road for 300 days anymore as a married man,


I still plan on speaking about 150 times

(about 50 of those spots are filled already).
I would love to come and serve your church, conference or ministry under Youth for Christ Canada.
Simply message me

if you're interested and maybe something can be worked out for 2019 🙂
Ps.

Spring Tour 2019

is in the works…Stay tuned
Pss. I'm not retiring from the road