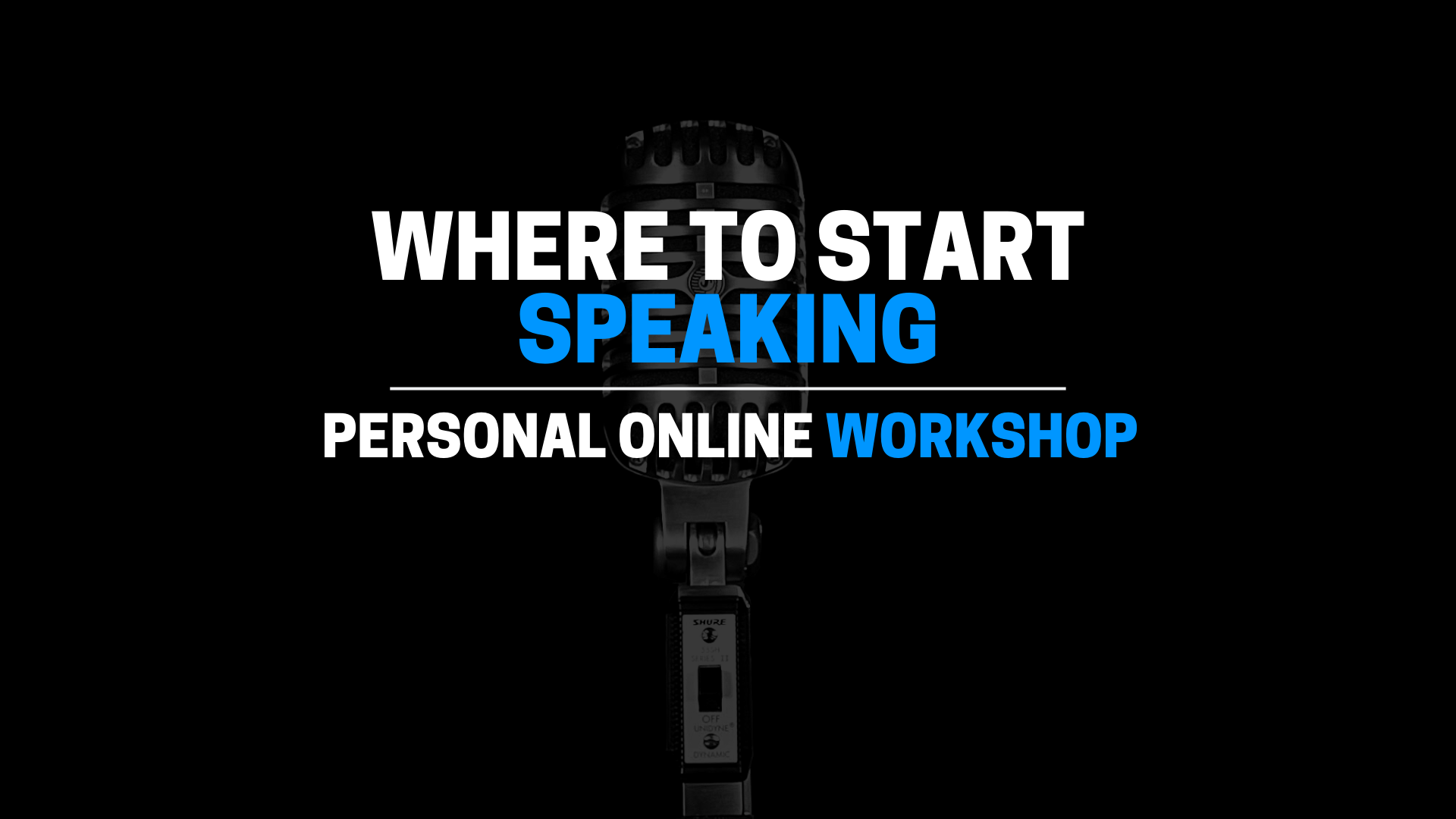 Where to Start | Speaking
Personal Online Workshop
Do you have the dream to travel and speak? Or are you looking to expand what you have right now?
Maybe you can start while we are social distancing
This May I will be taking this workshop online.
I want to connect with you personally and help you any way I can by teaching what I have learned
and answering any personal questions you may have.
WHY
I have been blessed to learn from great people, as well from personal experience
and I want to give back by helping new speakers who feel the nudge to speak.

WHEN
May 7th-16th
ONLINE
Zoom for 40 minutes
TIME
What works best for you?
Shoot me a few options and we will work it out
COST
What do you think it's worth?
$5 $20? $50? $100?
Cost will be by honorarium (non-receiptable)

WHY IS THERE A COST?
When we pay for books, conferences and classes to learn,
it helps support the ministry, and the people who give their time and knowledge.
As well, I need to put food on the table too
HOW DO I GET A SPOT?
(This will be a very limited workshop)
ONE
Message me
Email: mike@mike-gordon.flywheelsites.com
Facebook.com/officialmikegordon
Instagram.com/officialmikegordon
TWO
Send me a few options on when to connect and name your price
THREE
Wait for your confirmation